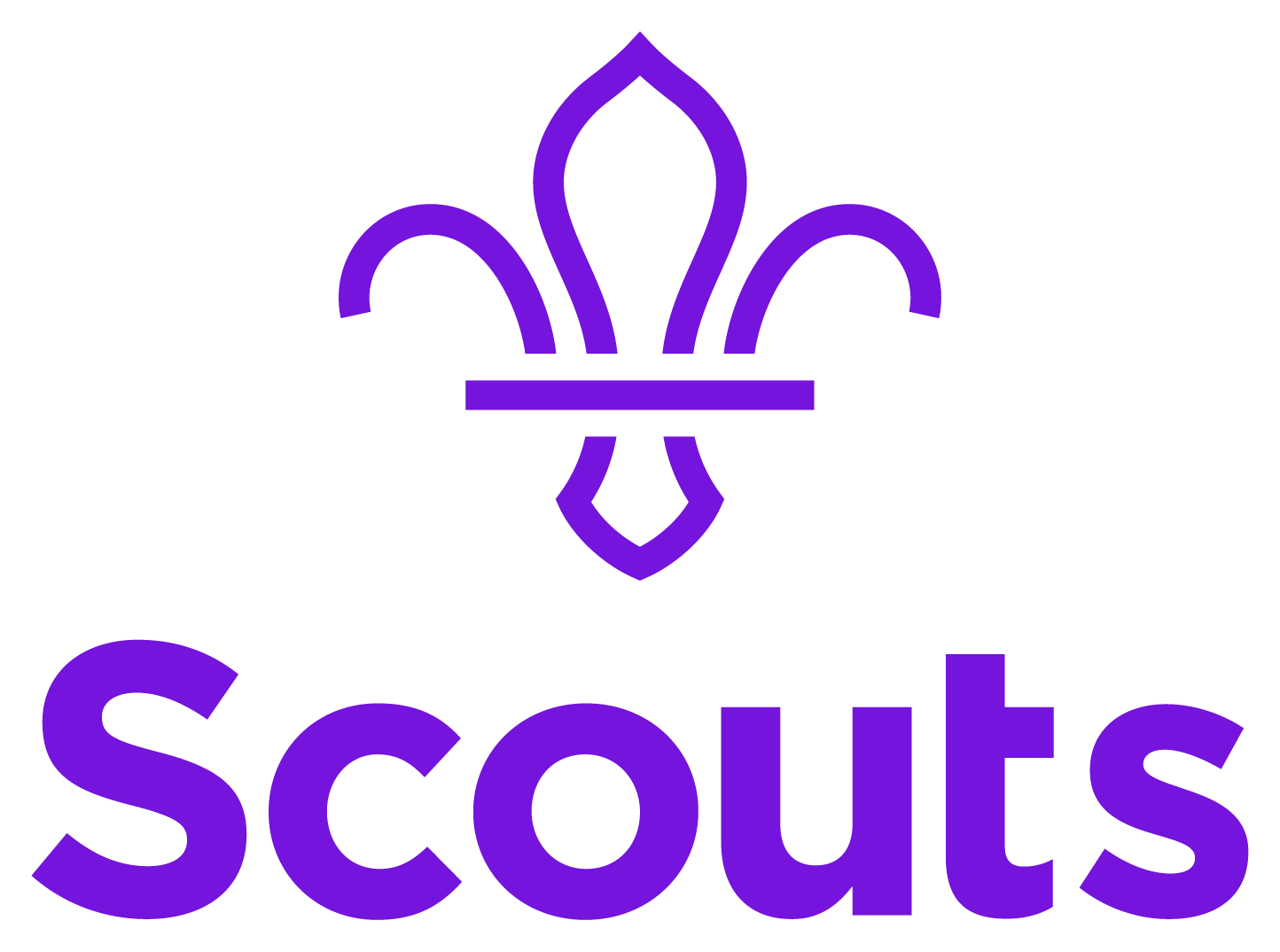 ****CORONAVIRUS UPDATE – click HERE****
Welcome to 1st Linslade Scout Group
Scouts is about fun, challenges and adventure! 1st Linslade Scout Group are part of the UK's biggest mixed youth organisation. We change lives by offering young people fun and challenging activities, unique experiences, everyday adventure and the chance to help others so that we make a positive impact in communities.
Our volunteer leaders help local children and young adults reach their full potential. Scouts develop skills including teamwork, time management, leadership, initiative, planning, communication, self-motivation, cultural awareness and commitment.
Scouting at 1st Linslade is for boys and girls between the ages of 6yrs and 14yrs. Based at "Nyamba", our headquarters in Mowbray Drive, Linslade, we have two section meetings for each age group as follows:
Beaver Scouts – aged 6yrs to 8yrs
Thursday Colony – 6.15pm to 7.30pm
Friday Colony – 6.15pm to 7.30pm
Cub Scouts – aged 8yrs to 10.5yrs
Apache Pack – Monday evenings – 7.00pm to 8.30pm
Cherokee Pack – Tuesday evenings – 7.00pm to 8.30pm
Scouts – aged 10.5yrs to 14yrs
Wednesday Troop – 7.30pm to 9.00pm
Thursday Troop – 7.45pm to 9.15pm
We also have an Explorer unit partnered with our Group that meets at our headquarters in Mowbray Drive.
Parkers Pioneers Explorer Scout Unit – aged 14yrs to 18yrs
Friday evenings – 7.45pm to 9.45pm