Thanks to all that came along last Saturday for the Maintenance Day! It's amazing what can be achieved in a day with a gang of helpers!! The brambles round the back have gone! The drive and car park is tidy and we have retrieved a car parking space back from the clutches of advancing vegetation! The kitchen and loos have had a great going over, and the roof gullies and downpipes cleared. A large chunk of the ivy has been removed from the back of the building – we can see light through the kitchen window now!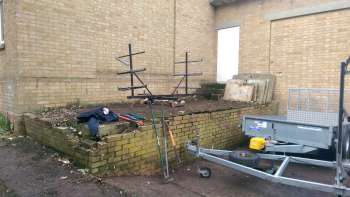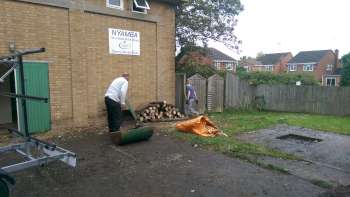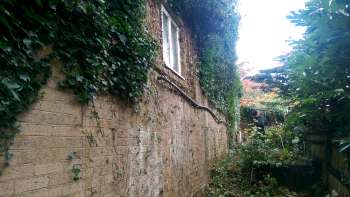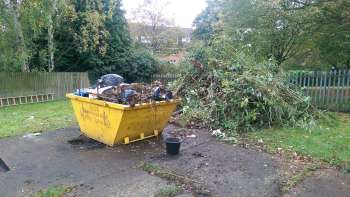 And our altar fire project was finally realised……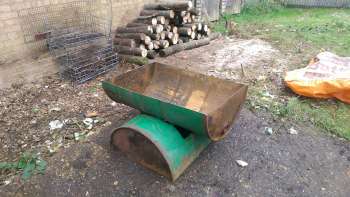 Thanks to all that turned up and gave up their time – you know who you are!
Special thanks to Sue and Tracey for bacon butties and sausage rolls!!